Email service and text messaging for churches.
Broadcast your news using your
CHURCH DIRECTORY
right from your mobile phone
Send an email to your church members.
Send an email in minutes.
When time is of the essence, send an email message quickly from your desktop or mobile device to your entire directory — or selected group(s) within your directory — without having to look up a single email address. Simply enter a subject and message, select members and send.
Filter and send by groups.
Add individuals or families to a group and send email messages to just that group. Perfect for when you need to quickly communicate to just a few key members and not your entire directory.
Send unlimited emails with your paid membership.
Send as many email messages as you'd like for no additional charge. The only requirement is that your church has an active membership with Instant Church Directory. You will not have access to this feature during your FREE trial.
We take care of the sending for you.
All of our email messages are completely advertisement-free and look like they are coming directly from you and your church. Send an email message right now or schedule it for a later date — either way, we send the email for you, ensuring your emails are always in CAN-SPAM compliance.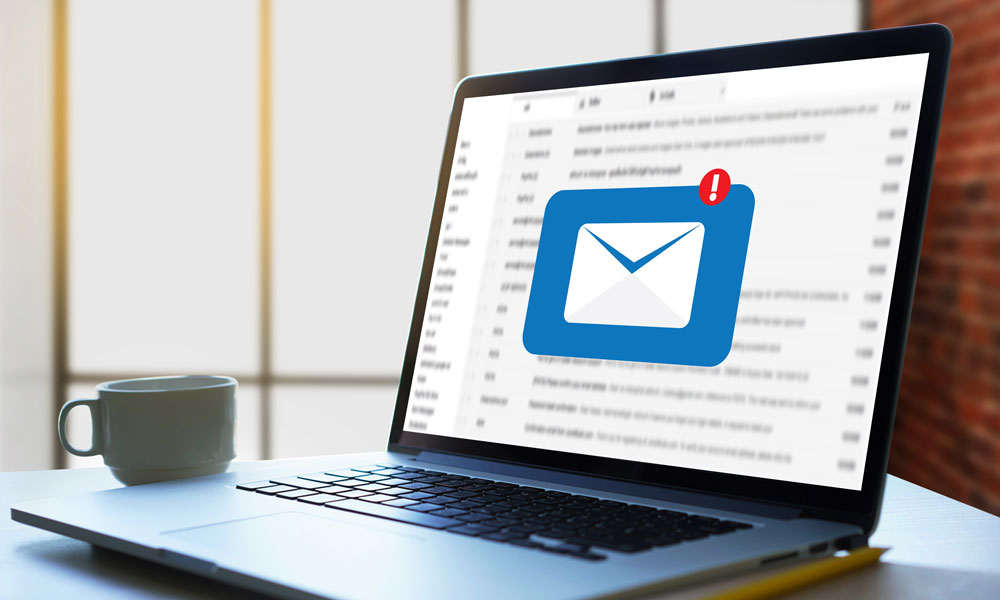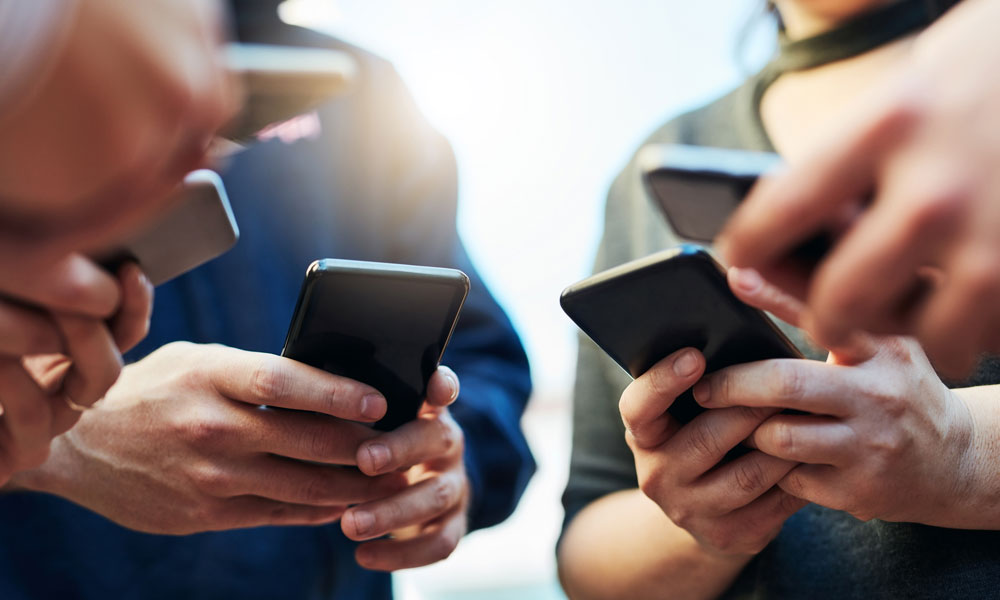 Pricing for text credits.
| Quantity | Price | Price Per Text |
| --- | --- | --- |
| 200 | $5.00 | $.025 each |
| 500 | $10.00 | $.020 each |
| 1000 | $16.00 | $.019 each |
| 2,500 | $45.00 | $.018 each |
| 5,000 | $85.00 | $.017 each |
| 10,000 Best Value! | $140.00 | $.014 each |
Send a text message to your church members
Send a text message to your directory.
Use your online directory to set up your own unique Text Alert Name and send a text message to all of your members at any time. Just enter a subject, create a new text message, select members and send!
Set up your own Text Alert Name.
So that your members quickly know who is sending them a text message, we provide a way for each church to set up their own unique Text Alert Name. This information is used at the beginning of every text message you send.
Easily reach your members.
More than 97% of text messages are opened and read within moments of receiving them. Text messaging is quickly becoming the most effective way to broadcast important news. Messages are sent via our short code to ensure your texts are delivered promptly and reliably.
Purchase credits for as little as $5.
Text messaging is a pay-as-you-go service. Purchase credits only when you are ready to send a text. There is no additional monthly fee and no hidden costs. Text credit plans start at $5 for 200 texts.
Try Instant Church Directory for 30 days FREE.
Start today! Cancel at any time.
There is never any commitment to continue, and you can cancel your membership with a click of a button at any time.