Never deal with a photo directory company again.
Gone are the days of printing and distributing a church directory that is immediately outdated. You can produce a professional photo directory yourself in just hours. Instant Church Directory is the no-hassle way to create a church directory that is easy to maintain and share. Plus, you can try Instant Church Directory FREE for 30 days. If you don't like it, cancel your subscription and owe nothing.
Instant Church Directory provides the tools to create a photo directory yourself in just hours, not days. Our program includes all of the features of the major church directory software providers out there, at a fraction of the cost. And with the help of volunteers and your members, you can keep it up-to-date as your church family changes over time.
Take a look below at the church directory features we include to build your directory, plus what options are available for administrators, volunteers and a church member.
What's included with your membership.
You can create your church directory virtually from anywhere, using your secure online account. We believe it should be easy to keep your directory updated so members can stay in touch with one another.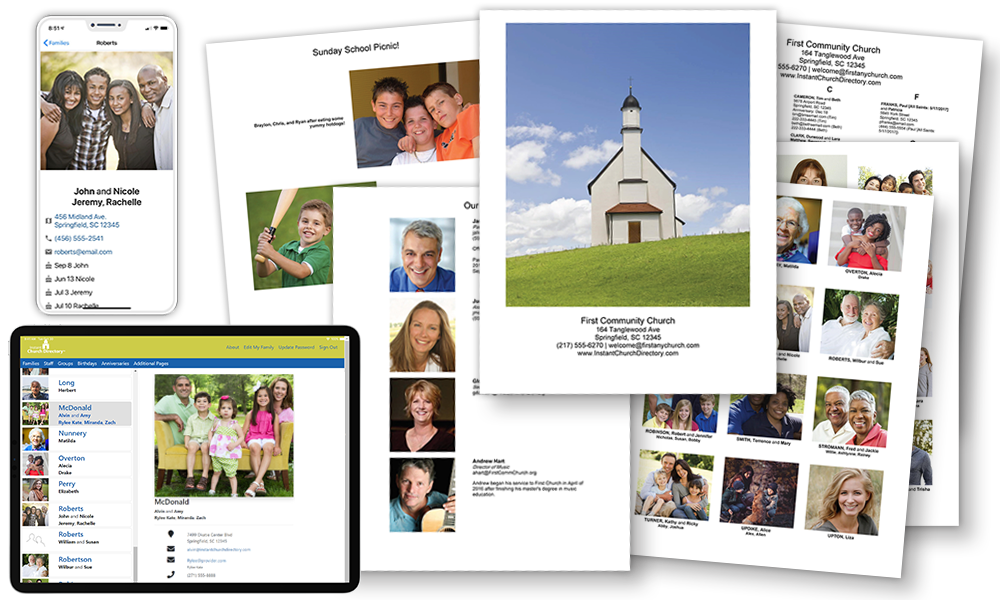 Generate a Printable PDF of Your Directory
Use our template to create a printable version in PDF format of the full directory in 8 1/2 x 11 or booklet-size format (or both). You can choose between full color or black and white, arrange the pages in the order you want, plus select the font options you need (perfect for those with elderly members who may need a larger printed roster).
Easy Forms to Enter Family and Individual Details
We take you step-by-step to add your members' details such as photos, addresses, email addresses, phone numbers, birthdays, anniversaries, membership status and more.
Pastor Letter, Staff and Activity Pages
Our easy-to-use online templates walk you through creating a Pastor letter, staff and activity pages. Staff pages are customizable so you can feature church and various ministry leaders, laypersons and volunteers.
Various Page Layout Options
Choose from several layout options on how your members' information and photos are displayed within your printable PDF directory. Choose the page sequence of your printable directory, too.
Create and Manage Groups
Organize the various roles of your church members such as Sunday school teachers, elders, deacons, prayer groups, preschool teachers and more and view group members at a glance. With the mobile apps or online members' directory website, a group leader will always be able to put a face to a name.
Free Mobile Apps for Your Church Members
Take your church directory on the go using a mobile device. Call, text or email other members from within the app.
Optional Text Messaging Service
Pay for text credits as you need them to send text message blasts from the administrator to your congregation. Text credits start as a little as $5.00
Import Data Tool
If you would like to import your member data, you can do that easily with the import tool. With this tool, you can upload the majority of your directory data for Families and Individuals. You can create a .CSV file, choose photos to upload, map your fields, upload and even undo an import. Read more about the options and advantages of the data and photo import tool at our extensive help document.
Create a Cover Page
Use our custom page template to upload a cover photo and add your church's details to make a striking cover for your directory.
Upload Custom Pages
With Instant Church Directory, you can upload as many custom PDFs pages as you need. This is perfect for maps, diagrams, budget reports, church history, advertising and more.
Anniversary and Birthday Listings
As you enter members' birthdays and anniversaries, we automatically compile a listing by month that can be included in your printed directory PDF or viewed on the online members' directory website or on the mobile app.
Free Online Members' Directory Website
Enable your directory to be viewed by members on our online members' directory website. Each member creates their own unique login with a verified email address and password.
Free Emailing Service
Send unlimited emails to your members at no additional charge from your administrator account. This is a great way to stay connected with your church community.
Administrator Features
As a directory administrator and account holder, you manage all of the aspects of your church directory. In addition to creating or editing anything in your directory, an administrator can: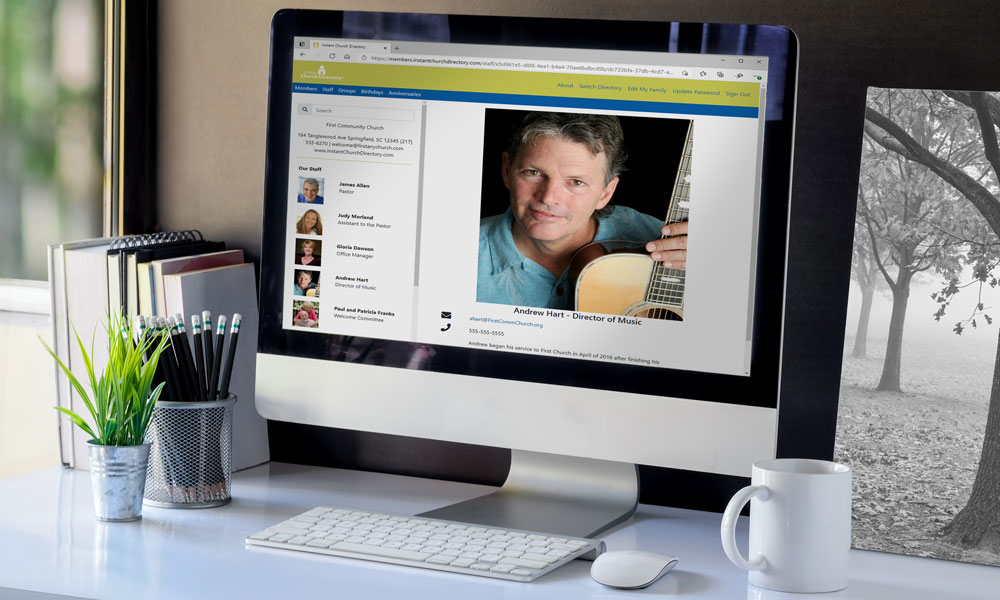 Manage Additional Volunteers
Add up to three additional editors (or volunteers) to help keep your directory maintained.
Approve or Reject Members' Submission Requests
Review members' submissions for acceptance in the directory. If something is questionable, simply reject it.
Maintain Your Account Information
Update your contact name, address, payment information and more online with your administrator access.
Enable Mobile Apps & Online Members' Directory
Once enabled, your directory can be viewed online or on our free mobile apps. Members just create a unique login using their email address and password.
Invite Members to Upload Their Information
Need photos or other information from a new member? Just send them an email directly from their family or individual entry in your administrator account.
See Who has Logged Into the App
Access who has logged into the directory via the mobile app, confirm their email address or see the date of their last successful login. Perfect for troubleshooting login issues with your members.
Volunteer Features
As a directory editor, you are granted access to assist the directory administrator to create, maintain and share the directory. Editors, as well as administrators, also have the ability to: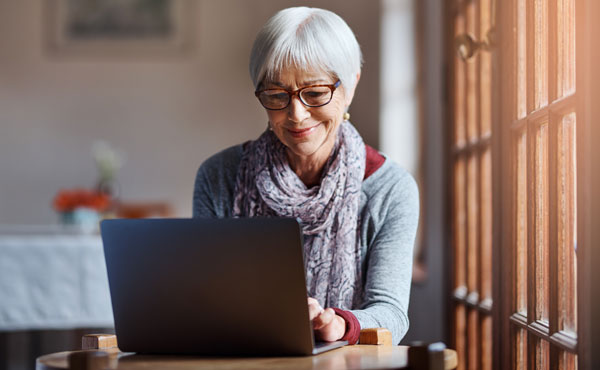 Add or Edit Directory Information
You can add or edit families, individuals or staff members, update the Cover Page or Pastor Letter and add activity pages. You have the ability to make changes to your directory to help keep it accurate.
Review Members' Update Submissions
Check members' submissions for accuracy and accept them to keep your directory current. Or if you choose, you can reject any submission you feel does not fit your church's directory standards.
Choose Layout and Create a PDF Directory
You can choose which pages to include in your printable directory PDF and choose the order in which they appear.
Request Photos from Members
Missing a member's photo? Just email them directly from the directory account to send a photo for inclusion in the directory!
Receive Submission Notifications
If you have new submissions from members, you will be sent an email each morning. You can then view and approve the changes.
Member Features
A online member directory is all about helping members stay connected and get to know one another. As a member of a church that utilizes Instant Church Directory, you can: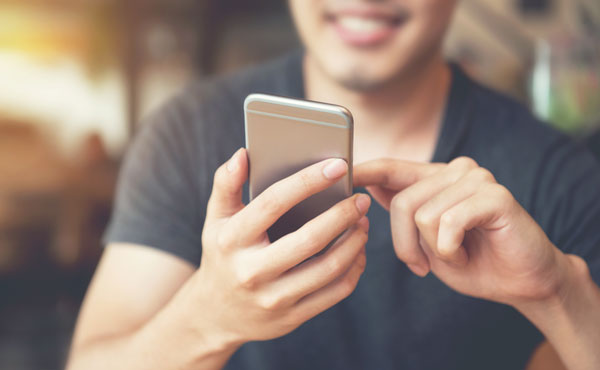 Download the Free Mobile App
If your church chooses to enable this feature, download the mobile app from the Google or Apple stores. Create a login using your email address in the directory and a personal password. Once verified, you can view the directory from your mobile phone or tablet.
Submit Changes to Your Personal Information
As your life changes, you can submit updates to your information listed in the church directory. Log in to the mobile app or online members' directory website to edit and submit any changes for approval from your directory administrator.
Stay in Touch With Other Members
Search for a family or member, and then email, call or text or launch a map with directions — right from your device. The apps also provide listings for birthdays and anniversaries, so you can keep in touch on special days without having to look up phone numbers or addresses.
View the Directory online
If your church enables this feature, visit the members' website and create a unique login using your email address found in the directory and a personal password. Once verified, you can view the directory from any computer or device with an internet connection.
Upload Your Own Photo for Approval
As a member, you may submit an updated photo for approval as often as you'd like. If you've had new family photos taken or have a favorite selfie you'd like to share, you can upload the photo in just a few clicks.
Start today! Cancel at any time.
There is never any commitment to continue, and you can cancel your membership with a click of a button at any time.