Teach your church about Instant Church Directory.
We have the tools to help you communicate to your church.
We have created a collection of printouts and templates to help you present Instant Church Directory to your decision-makers and members. Getting your members familiar with the directory once it's up and running is an important part of the process that is often overlooked. These documents will help ensure that your congregation knows what the directory offers and how to access the free member apps.
Find tools and resources for decision-makers.
If you are the decision-maker for your church and want to know more about Instant Church Directory or would like to share information with your directory committee or colleagues, please review the information at the links below. Don't forget, we offer a 30-day free trial, too to test drive the program and see if it's right for you!
Facts
Simple Facts and Stats about Instant Church Directory
Security
Security Information for peace of mind
Committee Presentation
A message from our creative director.
Templates
Branding Tools and QR Codes
Available resources for your members to access the directory.
iPhone® / iPad® Login
Android Login
Online Members' Directory Website Login
Looking for additional help for your church members?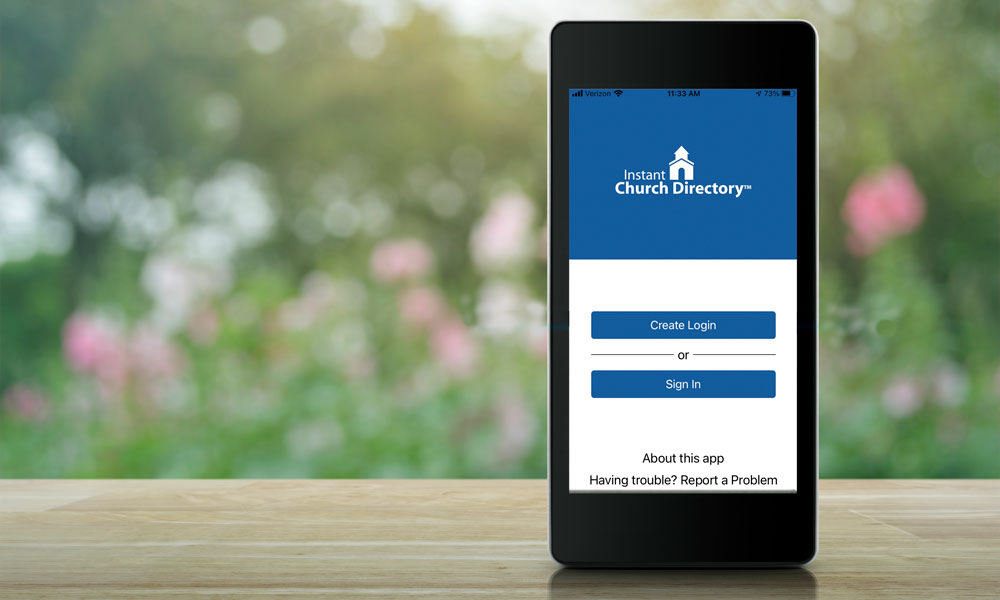 Start today! Cancel at any time.
There is never any commitment to continue, and you can cancel your membership with a click of a button at any time.