Experience the Benefits of Going Premium
Elevate your community engagement to new heights by choosing the Premium membership for your online membership directory. With advanced customization options, collaborative features, and the flexibility to adapt to your unique needs, going Premium enriches your directory experience in ways you never thought possible. It's not just an upgrade; it's an investment in building and nurturing your community like never before.
Unlimited Editors
Why limit your community engagement to a select few? With the Unlimited Editors feature, you're breaking down the walls and embracing a truly communal effort. Whether you're a community of 50 or 500, anyone you choose can participate in creating and maintaining your directory. Plus, you can grant specific editors greater access to features, such as sending targeted emails to members and groups through our Broadcast News feature. Read more about sending emails here.
Invite Anyone, Anytime: Add as many editors as you want to your directory team—no more juggling logins or roles.
Easy Onboarding: Adding or removing multiple editors is a breeze, making it easy to adjust your team according to your current needs.
Granular Permissions: Set specific roles and permissions for each editor, giving you control while fostering a sense of ownership among your editing team.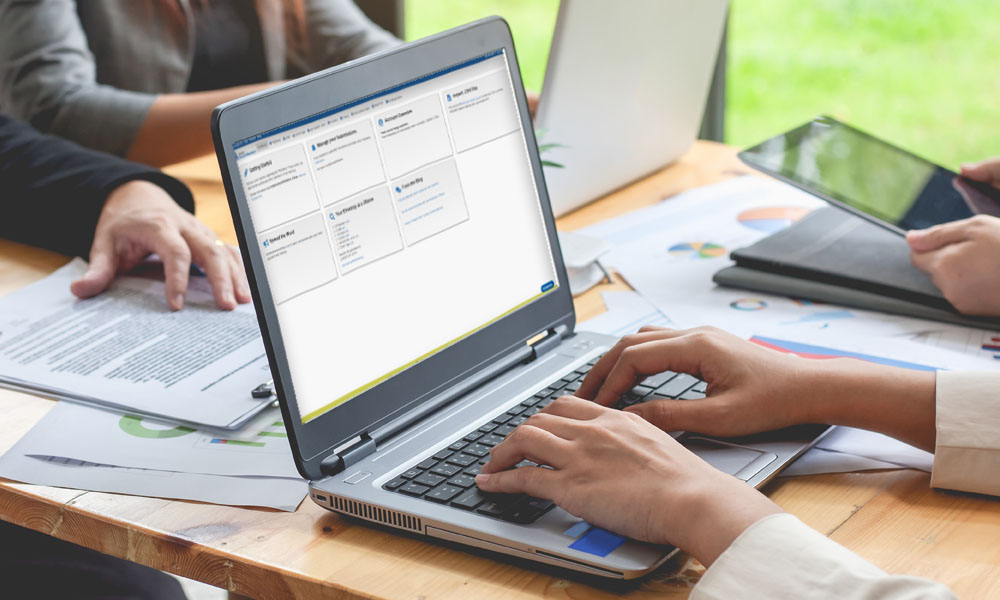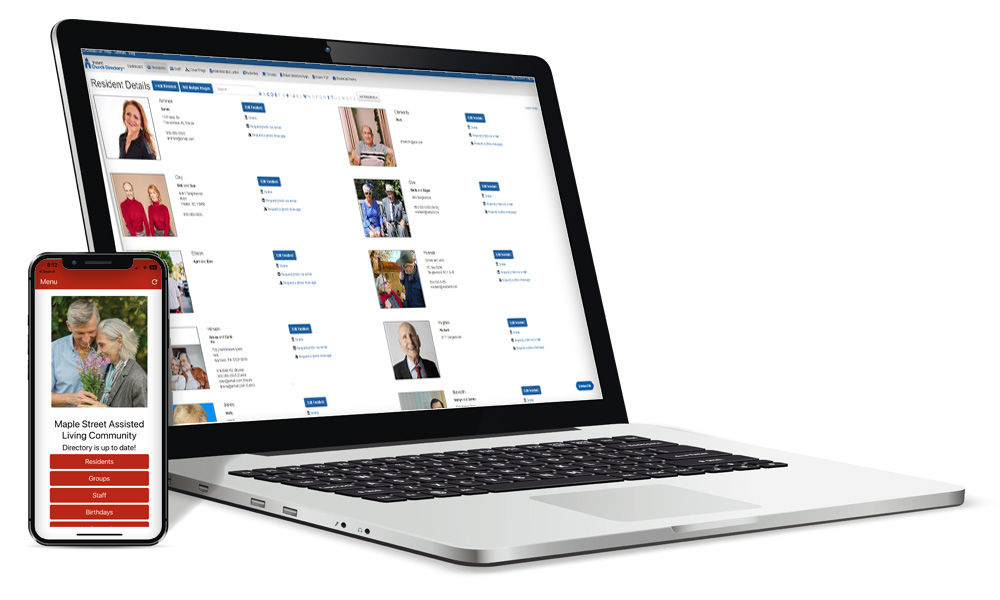 Custom Color and Branding
Your organization is unique, and your membership directory should reflect that. Use our Custom Color and Branding options to make your directory a digital extension of your community's identity.
Embed your organization's logo for a professional touch and stronger brand presence.
Choose your brand colors to display across the member website and mobile apps, ensuring a consistent look and feel.
Unlock Additional Custom Menu Labels
With diverse organizations come diverse terminologies. Our Custom Menu Labels feature allows you to adapt the directory's lingo to mirror your own, making navigation intuitive for your community.
Title Tailoring: Modify the "Staff Tab" and "Buttons" labels to better suit your community's vernacular.
Group Goals: Change the "Groups & Activities" tabs to reflect the range of events and sub-communities in your organization.
Letter Labels: Rename your "Pastor Letter" label to make it relevant to your leadership, whoever they may be.
Not Just for Churches: If your community isn't a church, simply remove the "Church" label for a more generic experience.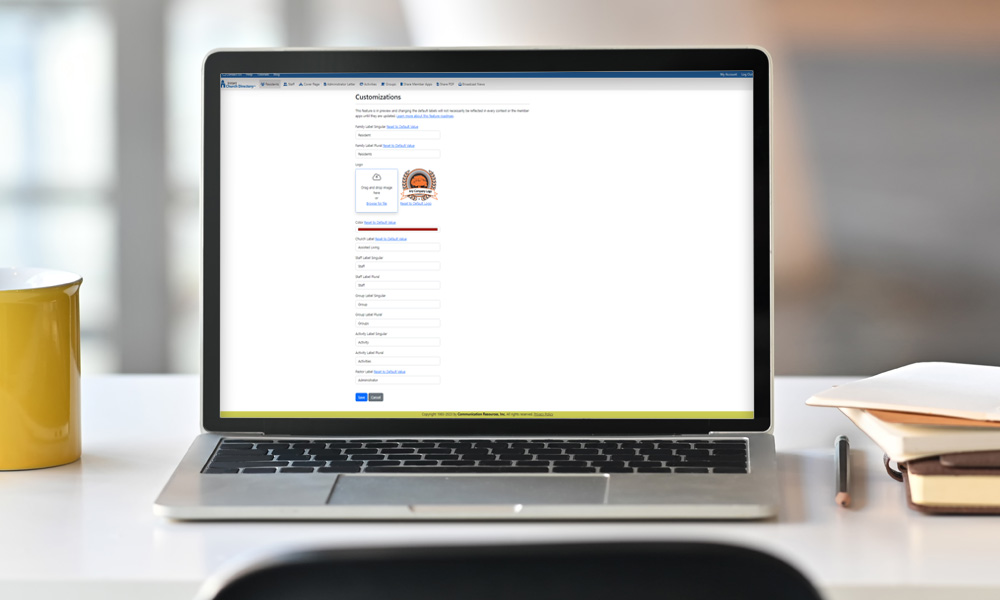 Gain instant access to Premium, 30 days FREE!
Choose a modern approach to church directories – choose Instant Church Directory.
For the online member directory experience, start your free trial today. Don't let outdated directories hold your church back any longer. With Instant Church Directory, you're in control.
Pricing is Simple. No plans. No contracts.
If you like Instant Church Directory, do nothing and your membership will continue automatically after your free trial period is over. All your information will be saved, so you won't have to start over.
There's no complicated tier-pricing based on the number of members, and no annual contracts are required. Furthermore, your members won't have to pay for mobile apps or online access or even feel pressured to buy photos.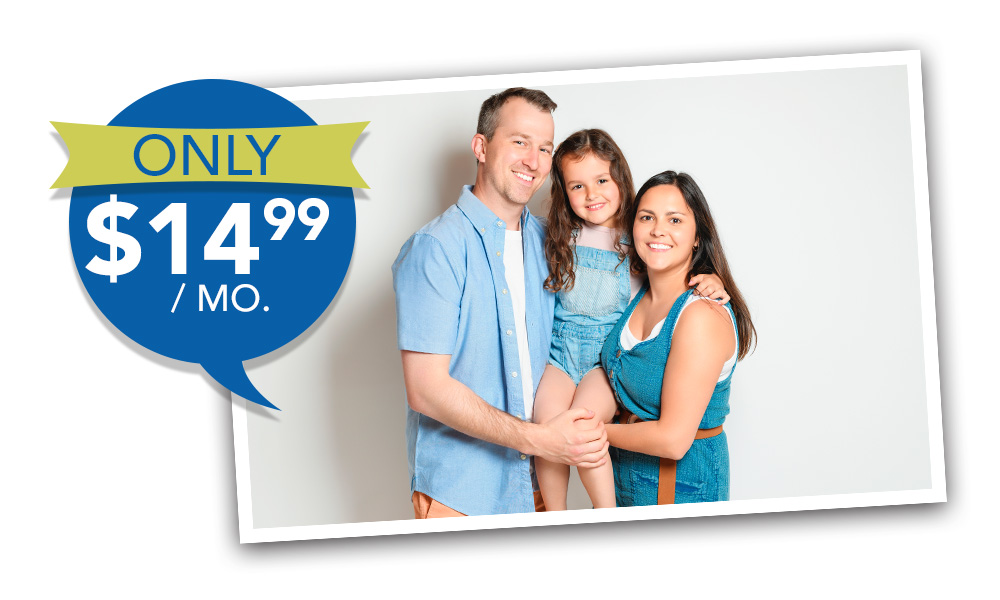 Start today! Cancel at any time.
Flexibility is at the heart of our service. If you need to discontinue or adjust your membership, it's easy to do so. Opting for either a yearly or monthly plan provides you with the flexibility to fit your budget. Plus, you can cancel whenever necessary, all at the simple click of a button.